Axis Engineering Group is ready and able to help your manufacturing operation transition into the next wave of technology. Automation systems are rapidly changing many industries all over the world. Taking full advantage of this new automation technology can not only streamline your operations, make it easier for your employees to complete their duties, and increase your profitability, but also future-proof your manufacturing enterprise for a rapidly evolving market.
Our team is fully versed in the latest automation systems technology and is ready to support you as you implement new technologies, refine existing ones, and create a more cohesive operation with legacy and new systems alike. Axis Engineering Group provides a full range of specialized automation systems support.
Modern Automation Systems and Computer-Based Applications
While many people across various industries remain convinced that automation will remove the human element from manufacturing and put countless people out of work, the fact remains that specialized people will still need to monitor, calibrate, and interact with automation systems consistently to ensure proper functions. Axis Engineering Group offers programming support for Programmable Logic Controllers (PLCs) and Human-Machine Interfaces (HMIs).
PLCs allow for the programming of modern automation systems using ladder logic, complete with set points of programmable parameters that instruct a system how to respond to specific variables, how to complete assigned tasks, and automated quality control to ensure consistency.
HMIs are personal computer-based applications that allow human operators to talk to their PLCs, configure software, and interact with the PLC in various ways. Configuring PLC and HMI systems is much easier when you work with a team like the programmers at Axis Engineering Group.
Ensuring Your Machines are Running Efficently
Machine Vision
Machine checks are vital parts of any manufacturing enterprise. It's essential to consistently verify that your machines are running correctly and to maintain the ability to diagnose mechanical errors quickly.
Axis Engineering Group offers automated machine vision services that allow for faster, more accurate, and more reliable machine checks. Additionally, our machine vision services can also ensure higher quality products and production workflows that minimize manufacturing disruptions and streamline employees' duties.
Full Support Services for Your Robotics Systems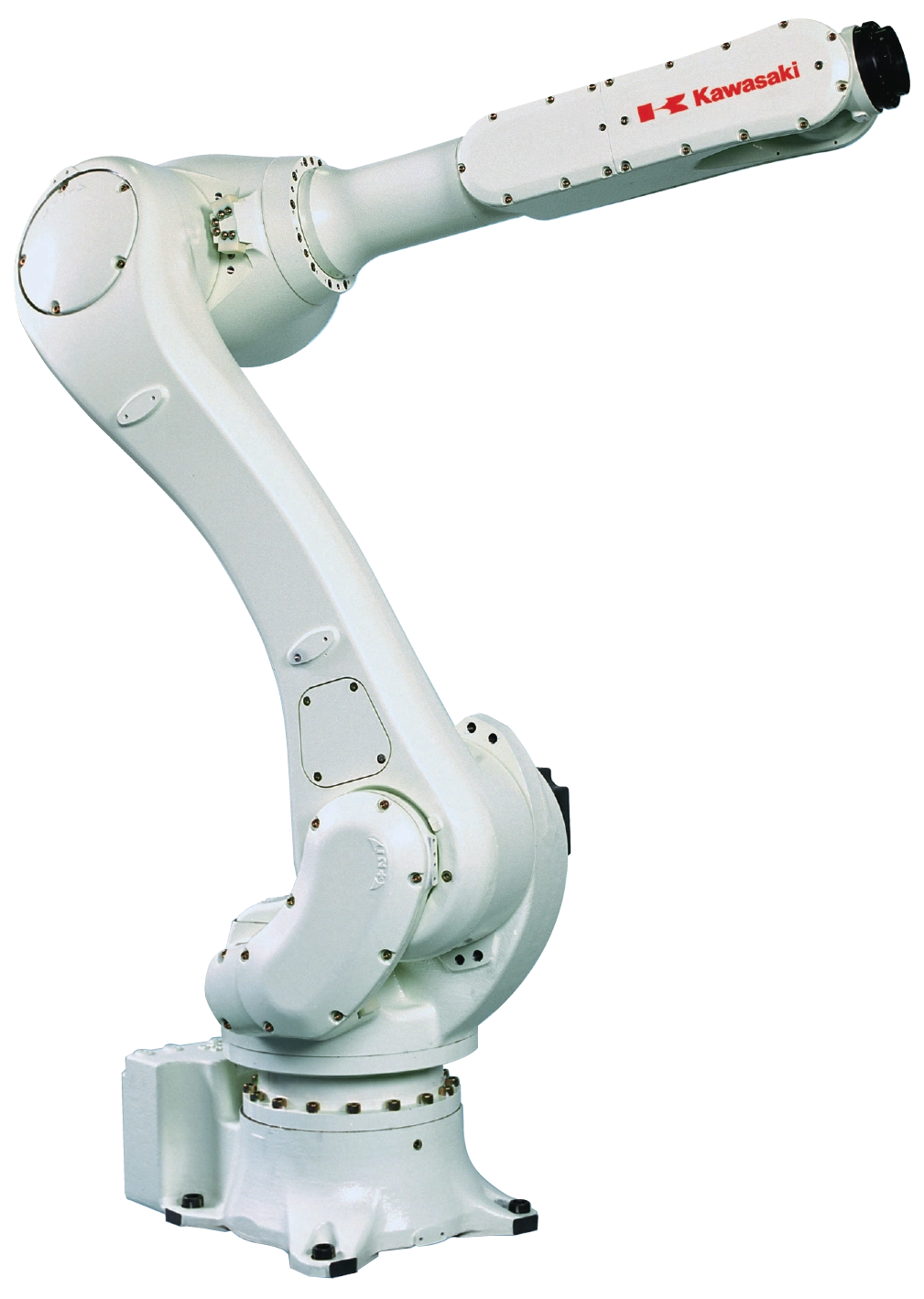 Robotic systems are essential components of the modern manufacturing landscape. Robotics allow manufacturing companies to minimize errors, enhance production capability, and ultimately deliver better, more reliable products to their customers.
The Robotics team at Axis Engineering Group can provide a full range of robotics support services, including installation and initial calibration, monitoring, and improvement to your entire robotic assembly process. As your company's needs change in a rapidly evolving market, Axis Engineering Group can provide the robotics systems support you need to remain competitive.
Minimizing Downtime and Maximizing Productivity
KPI Systems
A successful manufacturing enterprise needs to ensure maximum efficiency and productivity for every machine used in the production pipeline. Axis Engineering Group offers downtime collection services that help your team determine the causes of manufacturing machine downtime and minimize productivity losses. Our team can monitor your manufacturing processes to discern the causes of machine downtime and help you establish productivity parameters for all your manufacturing systems.
Axis can empower your manufacturing enterprise for the future. Embracing emerging technologies helps keep American manufacturing operations competitive on a global scale and minimizes the offshoring of jobs. Complimentary Evaluation
See what the Axis Approach can do for your facility.
Delivering Manufacturing Peace of Mind ™