Axis Engineering Group offers a full suite of engineering services to support your manufacturing operation as it moves toward the uncertain future. Now more than ever, it is essential to choose an engineering partner with the technology, experience, and resources to support your company as it moves into new markets, embraces new technology, and implements more efficient production processes.
The Axis Team is fluent in the latest manufacturing practices and skilled in streamlining operations. If you need an engineering partner geared toward maximizing productivity, minimizing production errors, and remaining responsive and competitive in a rapidly changing business landscape, Axis Engineering Group is available to help.
Keeping Your Business Running Efficently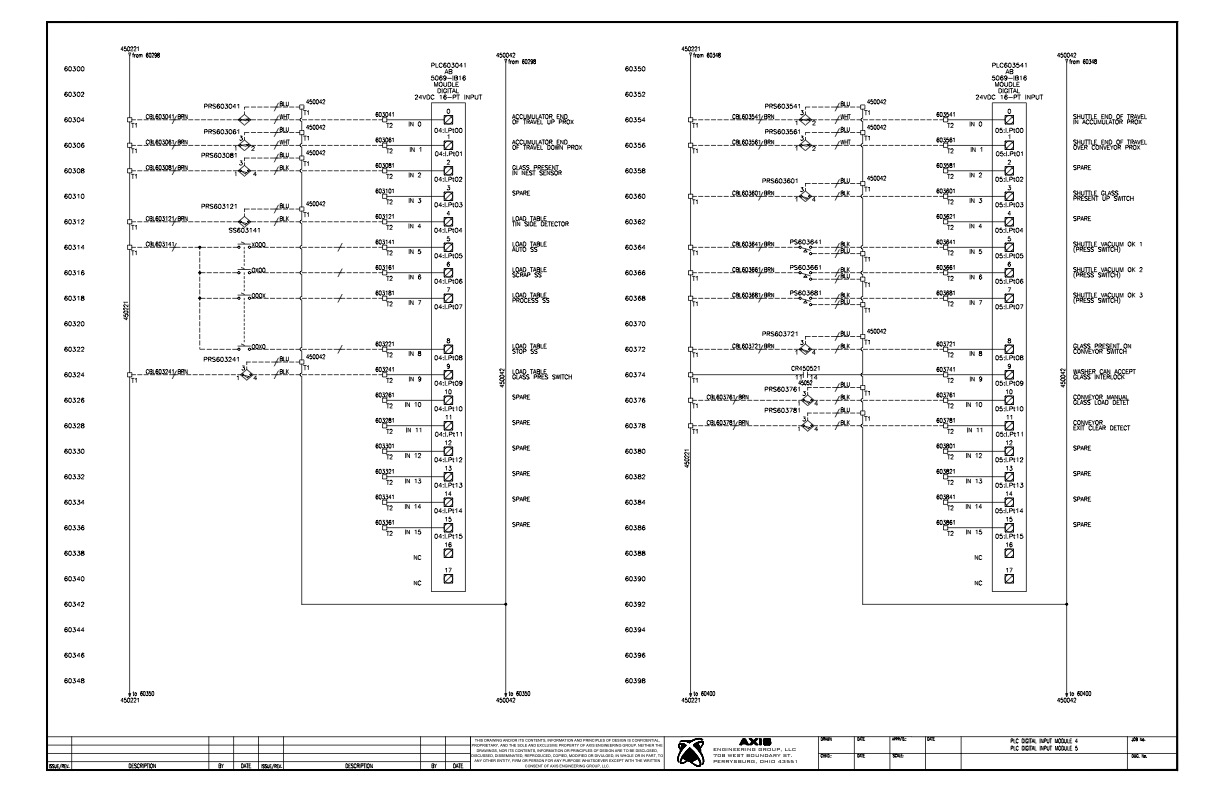 Imagine working with a specialized electrical engineering partner who can suggest leading technologies and more streamlined configuration options for your manufacturing enterprise. With Axis Engineering Group, you can cut production costs, minimize manufacturing errors, and solidify your company's competitive edge in your market.
We offer a full range of electrical engineering services designed to help you extract maximum value from all of your manufacturing assets. We know how to configure the latest electrical technologies and minimize electrical disruptions to your operations.
Support for Your Mechanical Systems
Mechanical Engineering
Does your manufacturing operation use legacy hardware that may be overdue for an upgrade? Are you concerned about productivity and want to ensure you are extracting the most value possible out of your manufacturing and assembly equipment?
The mechanical engineering team at Axis Engineering Group provides forward-thinking support for all of your mechanical systems and processes. We can help you diagnose assembly line issues, determine the best available upgrades for your manufacturing enterprise, and even help you develop new, unique machines specially tailored to your operations. Professional mechanical engineering support helps your operation remain competitive in rapidly changing industries.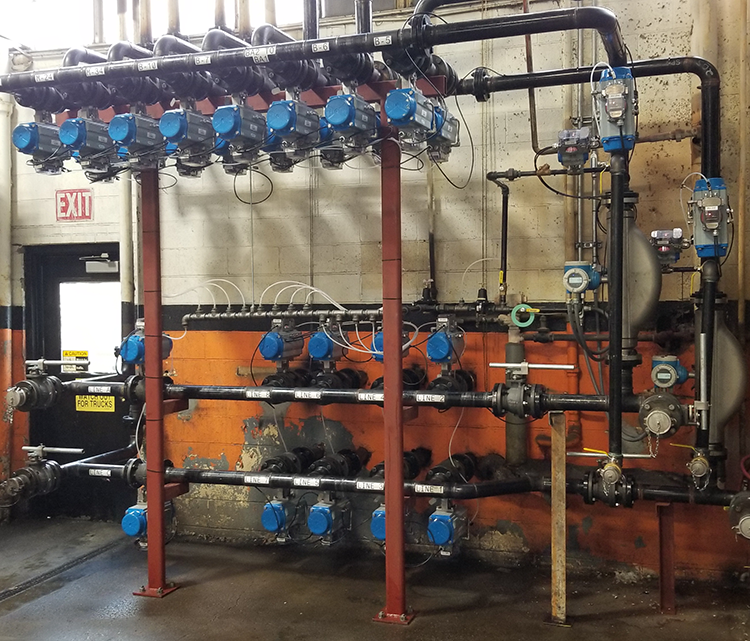 Keeping Your Processes Streamlined
Our project engineers are committed to providing you with the completed project you expect while keeping time, budget, project specifications, and industry standards in mind.
With our project management process, we keep vendors, contractors, suppliers, and all other involved disciplines up to speed. Our project managers have first-hand industry experience running projects of all sizes, including short-term projects for small OEMs and large multi-discipline projects lasting many months. 
Empowering Your Business to Bridge the Gap
Plant Floor Networking
As a leading manufacturer, it is essential for your organization to bridge the gap between your plant floor processes and your IT department. Now more than ever before, on-floor enclosure systems are incredibly important to maintain maximum efficiency. The Axis Engineering Group networking team can ensure streamlined communication and support for all your plant floor operations, ensuring that technical difficulties are being handled quickly and effectively so you don't lose productivity to anomalous IT events.
Axis Engineering Group proudly offers these engineering services in addition to a host of other engineering services to empower your business and help you prepare for the future. Whether you run a company with decades of experience or are just breaking ground on your new manufacturing operation, our team of engineers is ready to assist you.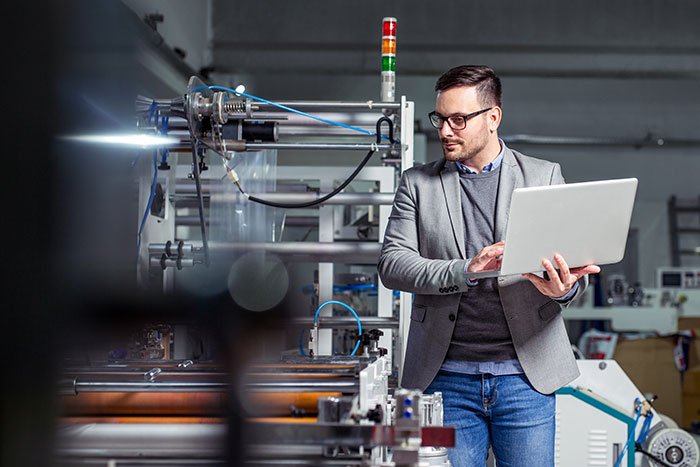 Complimentary Evaluation
See what the Axis Approach can do for your facility.
Delivering Manufacturing Peace of Mind ™